Wills and Powers of Attorney
Combining professionalism with a caring approach, our solicitors have helped generations of local families to prepare for the future through the execution of Wills, inheritance planning, Powers of Attorney and related matters. Can we help you to support your loved ones and protect your assets?
Writing a Will
Writing a Will is all about ensuring that your wishes are respected when you are no longer alive. You want to provide for family and friends.
Despite the importance of leaving an appropriately worded Will, many people find this a difficult topic to approach. Horwood & James recognise this fact and, whether at our offices or in your own home, our experienced staff will be pleased to discuss with you the relevant issues to ensure your wishes are clearly recorded.
You do not need great wealth in order for a Will to be important. We all want to safeguard the assets we have worked hard for, protect the interests of our family and make arrangements that benefit loved ones, charities and successors. All this, with as little Inheritance Tax being paid as possible.
We invite everyone with children, property or assets to meet with our compassionate and professional team to plan for the future. We will advise on the best options relating to:
Wills
Probate
Tax-efficient trusts
Inheritance planning
Powers of Attorney, Court of Protection and Legally Protecting the Interests of Elderly Relations
With an ageing population, it has never been more important to prepare for our own old age and protect the interests of our relatives as well.
Mental capacity can be a difficult topic to discuss, especially the thought of it being lost. Lasting Powers of Attorney give you the opportunity to decide who you would like to look after your financial affairs and matters concerning your health if you are unable to do so in the future. Our advisors will help you navigate through the legal process and take the time to help you carefully consider who would be suitable to look after your affairs and what decisions they can make.
Unfortunately, circumstances can arise where someone loses capacity and they have either not made arrangements or circumstances have changed so that the previous plan is not suitable. Such a situation may require an application to the Court of Protection for a Deputyship Order in respect of a person's personal financial affairs and/or their welfare.
Whatever the circumstances, we are here to help. Our team offers legal advice concerning:
· Lasting Powers of Attorney
· Court of protection and deputyship applications
· Care home advice
· Care of the Elderly and the Disabled
We also offer advice in respect of other sorts of Power of Attorney, including Enduring Powers of Attorney that have previously been created.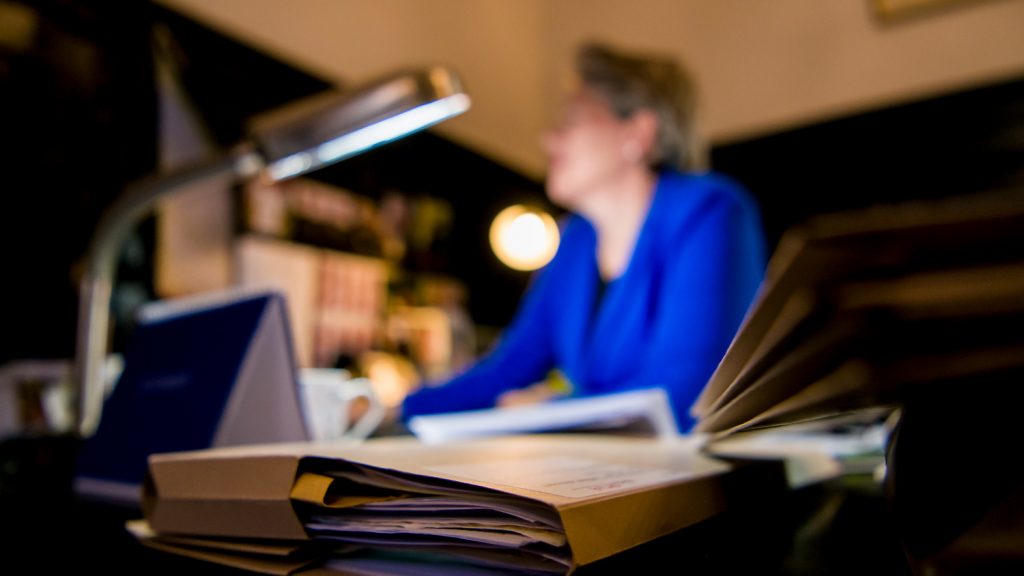 'We are extremely pleased with the whole process. Handled with a friendly, efficient, informative manner.'

Client, Aylesbury