Setting up and running a business is both challenging and rewarding. As the company develops there are opportunities to recruit staff and build up a network of suppliers and contractors. Our company law solicitors are here to assess and where possible, reduce your liabilities, whilst putting in place measures to protect your brand.
As opportunities for diversification and growth are presented, our team can offer legal advice. We are experienced in supporting business owners with the processes involved in:
Business acquisitions and mergers
Business sales
Company formations & Company Secretary Services
Partnership agreements and partnership disputes
Company dissolution
Director's duties and disputes
These may provide the opportunity to achieve commercial success or to reap the rewards of your hard work, with early retirement. Our aim is to ensure that you have a clear understanding of the process, that detailed contracts and agreements are prepared and signed and that your assets are protected.
Please visit our Employment Law page if your challenges are with contracts of employment or employment-related issues.
Our Litigation page can outline our support in the case of company disputes.
Checking Contract Terms & Conditions
If you are preparing to sign or present a contract, our company law solicitors offer a document checking service. Our review will that there are no irregularities in the small print. Any type of contract can be checked including:
Service contracts
Commercial lease agreements
Franchise agreements
Trade agreements
If you have a contract for us to check, simply email it as an attachment to our company law solicitor. After a quick look over the document, we will send a quote for our detailed checking service.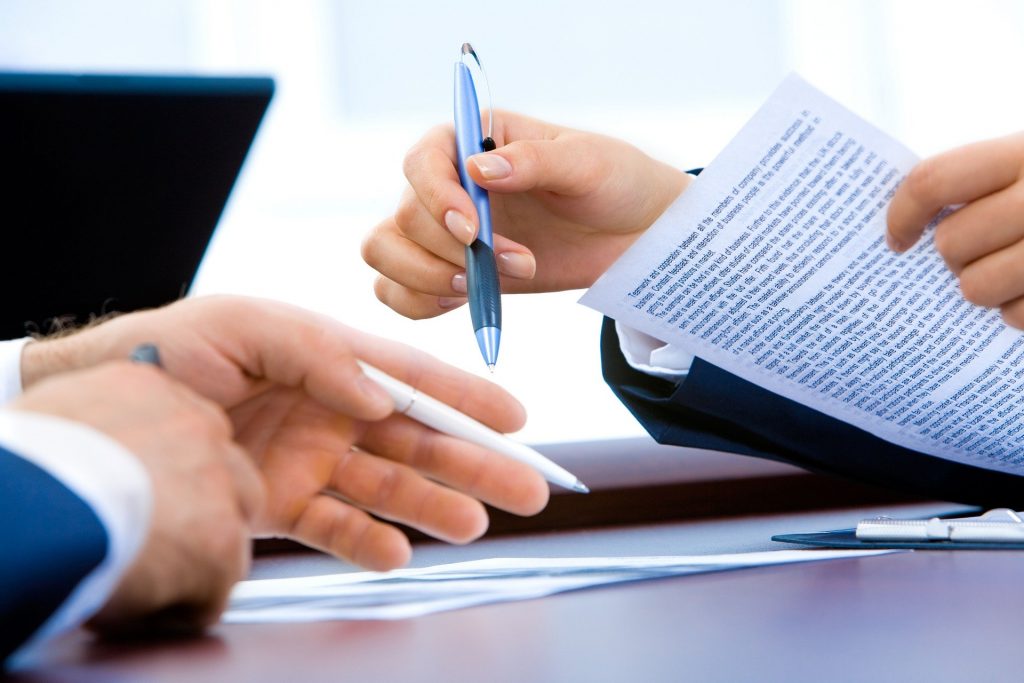 'Very efficient service, very professional and helpful. Highly recommended.'

Client Aylesbury