Litigation is the legal term for dispute resolution. The issue can be between individuals, private companies or public organisations. In all cases, our aim is to guide you through the process, providing legal advice on the best way forward.
In cases of litigation, emotions are often running high. Clients are looking to the law to understand and support their side of the argument. Our experienced litigators will take time to fully understand the case and your perspective. We will work to build a strong case to support you and to challenge the opposing party.
Our solicitors can advise on a wide range of disputes including:
Commercial litigation
Debt collection
Boundary and neighbour disputes
Landlords and tenants
Wills, inheritance issues and claims
Mediation and Alternative Dispute Resolution
Taking a case to court is a costly and time-consuming procedure. For this reason, we will fully explore the opportunities to manage and resolve the case before it needs to go to court. In many litigation cases facilitated discussions, mediation and negotiation can result in a satisfactory conclusion of the case. Our focus in on achieving your priorities for an acceptable outcome.
Taking a Case to Court
It can be an incredibly daunting prospect when a case does go to court. Our legal advice and representation can be invaluable in helping you through the process. We understand when and how to present information and how to challenge the opposition. We will do all in our power to support your case.
Reliable Litigation Solicitors
When it comes to dispute resolution, you need reliable legal support and someone to fight your corner. The team at Horwood & James are calm and compassionate, yet know how to pull out all the stops to achieve a favourable outcome for our clients.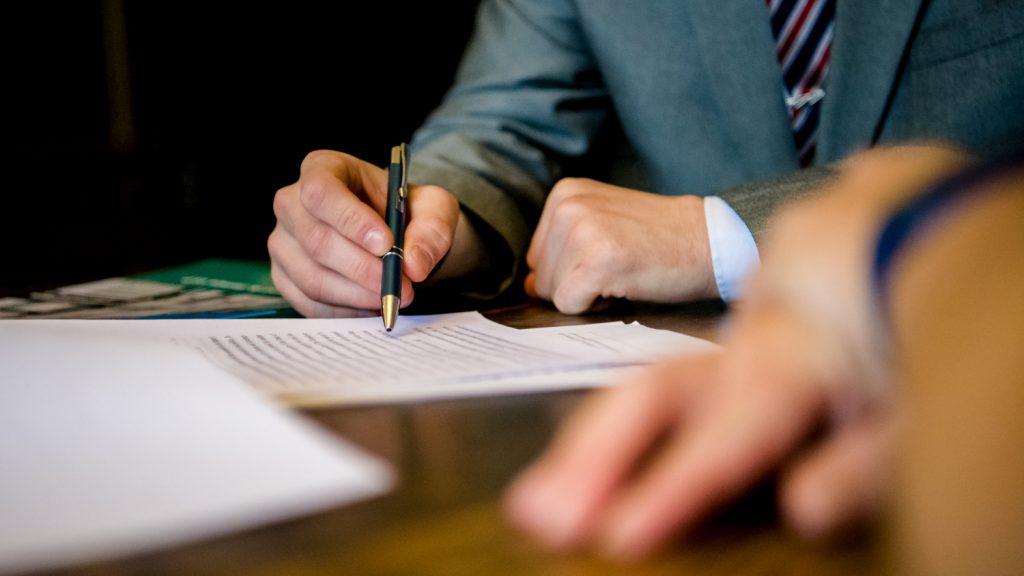 'I have been dealt with the utmost courtesy and understanding in what, for me, has been a very difficult time.'

Client Aylesbury