Changes in a relationship can be an emotional time. In addition to dealing with the current situation, you are having to make plans for the future and take on new responsibilities. We understand that the process of seeking legal support can be stressful and we aim to offer practical support that will help you negotiate a complex legal process.
We offer an initial one-hour interview with an experienced Family Law solicitor for £80 + VAT. Call us in confidence on 01296 487361 or  e-mail us to make an appointment.
Relationship Matters
To protect assets, our family law solicitors can prepare:
Pre-nuptial settlements
Cohabitation Agreements
Specialist tax advice
Declaration of Trusts on property
Relationship Breakdown
Taking a case to court is time-consuming and expensive. Even though it may be difficult, we strongly encourage clients to explore the option of family mediation. We endeavour to resolve issues and form legally binding agreements amicably and out of court whenever possible. We offer legal support in the case of:
Family mediation
Divorce & Separation including filing divorce papers
Married, unmarried and civil partners
Property, financial and pension arrangements on divorce or separation
Enforcement of Orders
Deeds of Separation
Domestic Violence including immediate injunctions and finding a place of safety
Financial settlements
Talk to us about your situation and we will advise on what needs to be in place in order for the law to support you in moving forward with your life.
Family Law Relating to Children
As parents, we want the best of our children. Our services cover the provision of care, adoption proceedings and parental rights following a relationship breakdown. Our aim is to ensure the best outcome for the children. We can help you to undertake legal actions in relation to:
Care proceedings & Special Guardianship Orders
Adoption proceedings
Residence and Contact matters
Paternity and Parental Responsibility issues
Removal to another country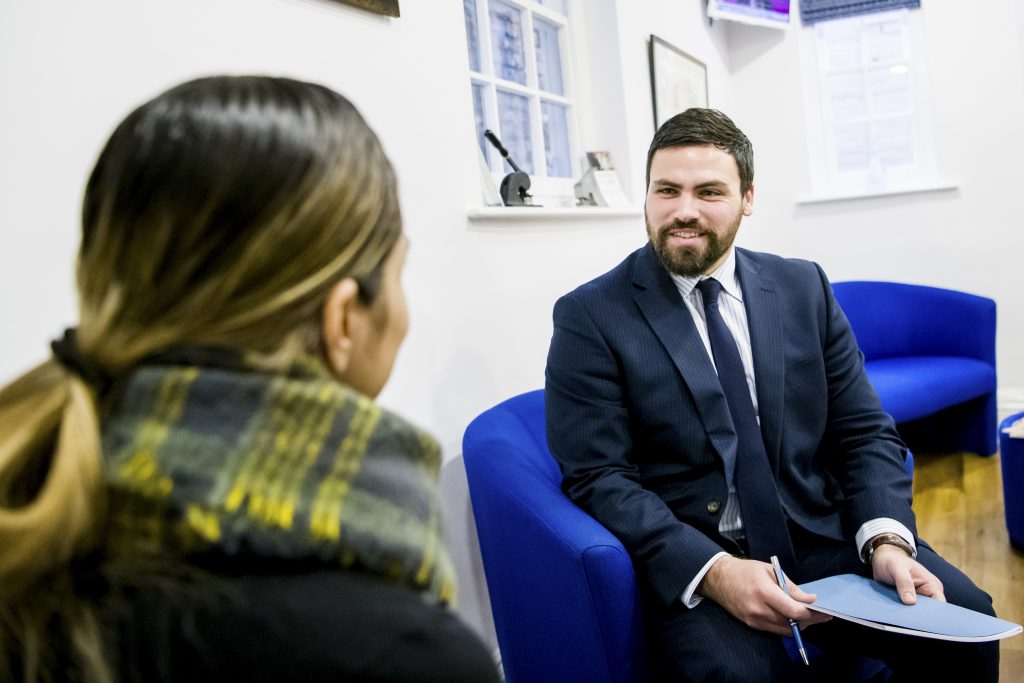 'Very satisfied and will use your services again if required. Thank you.'

Client Aylesbury