Every business owner is looking to recruit employees with the right skills and talents to help develop the company and build its reputation. Policies, procedures and employee contracts help to ensure that every member of the team is clear about their role and responsibilities. Our employment solicitors will help you to prepare for staff recruitment.
Legal Support with Employment Issues
We all hope that our manager will be fair and empowering, that our team will be committed and caring and that an ethos of collaboration will be established. This is not always the case. The Horwood & James employment lawyers bring considerable experience and expertise to deal with both contentious employment cases.
We advise on a range of employment issues including:
Unfair dismissal
Discrimination in the workplace
Both employers and employees compromise agreements
Renegotiation of contracts
Redundancy and redundancy processes
Our team offer legal advice to support preparations for redundancy. We assist employees in establishing fair and compliant redundancy processes.
Not all redundancies occur at the end of the employees working life. In situations where a company relocation or efficiency measures lead to the option of voluntary redundancy, we can advise employees on the legitimacy of a redundancy situation.
We can also provide legal advice to business owners who are planning to sell their business as part of their retirement plan.
Local Employment Solicitors
Horwood & James are proud to have supported many local Aylesbury businesses with the preparation of legally binding policies, processes and contracts. With clarity over roles and responsibilities, the risk of misunderstandings and conflicts can be greatly reduced.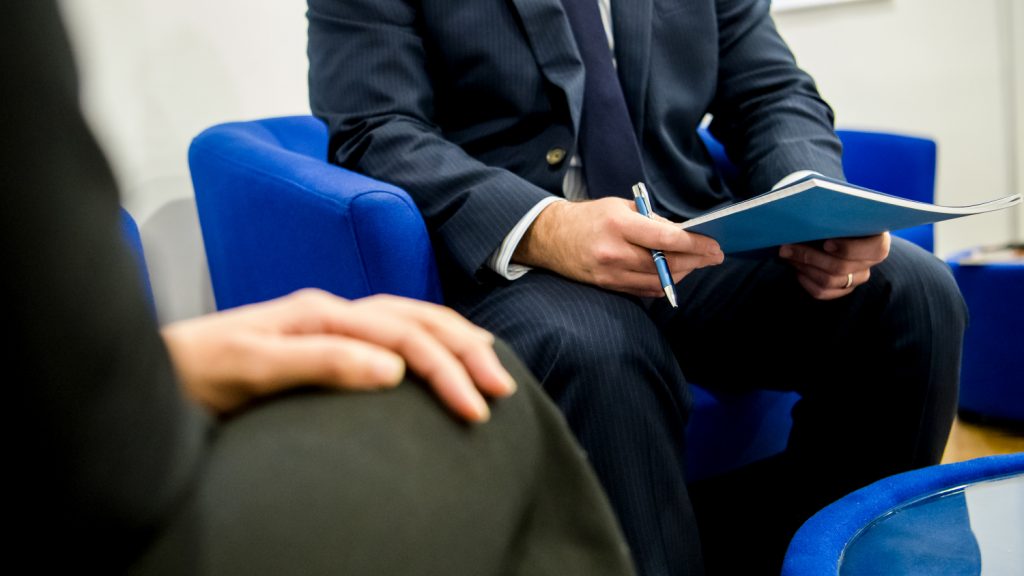 'Very helpful and extremely professional, polite and easy to talk to.'

Client Aylesbury