Agricultural and Rural Law
Aylesbury Vale boasts large tracts of beautiful agricultural land, much of which has been farmed by the same families for many generations, for whom we are very proud to act.
As an industry, agriculture has seen huge changes in how land is farmed, developed and used. As an established rural law specialist, Horwood & James is experienced in assisting in diversification, such as letting out agricultural units to small business.
Farm Sales and Purchases
We have decades of experience in representing rural customers and negotiating transactions including the sale of farms and outbuildings, the transfers of land and single farm payments. We appreciate that these often include special concessions. As such we offer legal advice on:
Issues concerning the Transfer of Entitlements and Countryside Stewardship
Taking and granting of easements
Rights of way and rights for service
Registration of Land
Mortgages and charges over land
Overage Agreements
Farm sales and purchases
Option and Promotion Agreements
Farm Lets
We understand that, in order to be commercially viable, many farmers and landowners have had to diversify. The leasing of land and farm buildings for agricultural or non-agricultural use is commonplace. We can support the legal aspects of:
Leases of Farm units
Grazing licenses
Farm worker tenancy agreements
Sub-farming arrangments
Sporting rights such as the right to shoot or fish
Leases of mobile telephone masts
Planning agreements
Knowledgeable Solicitors
Agricultural law has been constantly changing over the last 100 years. The exact timing of a historical arrangement can have significant implications on how legal issues need to be dealt with today. With knowledge of the particular intricacies and a compassionate approach, Horwood & James solicitors aim to streamline the process and ensure that every detail has been covered.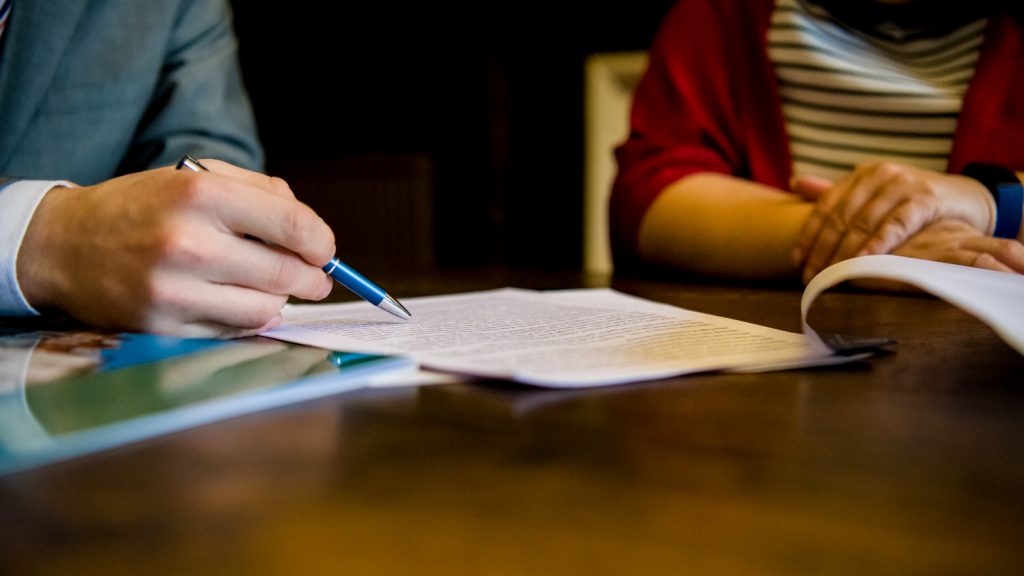 'I was very happy with the service we received, very thorough and professional. I will definitely use you again if the need arises.'

Client Aylesbury