Probate and Estate Administration
We appreciate the difficulties that can arise following the death of a family member or friend. Whether or not the deceased has left a Will, our understanding, patient and sympathetic staff will offer advice and support to bereaved relatives, personal representatives and beneficiaries on all aspects connected with the administration of the estate in question.
We provide support and advice to executors, administrators and those acting on their behalf in all aspects of estate administration. We will work with you to guide you through the process to ensure the estate is administered in accordance with the wishes of the deceased.
Please contact us for advice and assistance with any aspect of applying for Probate or Estate Administration including:
· Obtaining the Grant of Probate (where there is a Will)
· Obtaining the Grant of Letters of Administration (when there is no Will)
· Fully administering all assets in the estate
· Preparation and submission of the necessary Inheritance Tax return for the estate
· Advising on Deeds of Variation (for tax efficiency)
Contesting Wills and Contentious Probate
Sometimes there may be reasons to challenge the validity of a Will or raise concerns regarding the administration of an estate. There may also be occasions where people believe that they have not been properly provided for by the terms of a Will or if something they were promised has been left to someone else.
Whether you wish to make a claim against an estate, dispute the validity of the Will or you find yourself defending such a claim, our solicitors can offer practical advice and assistance to you. Please contact us if you need advice regarding:
· Contesting a Will
· Problems with Executors/Personal Representatives
· Disputes between beneficiaries
· Claims under the Inheritance (Provisions for Family and Dependants) Act 1975
· Proprietary estoppel claims
· Lodging a Caveat
· Removal of a Caveat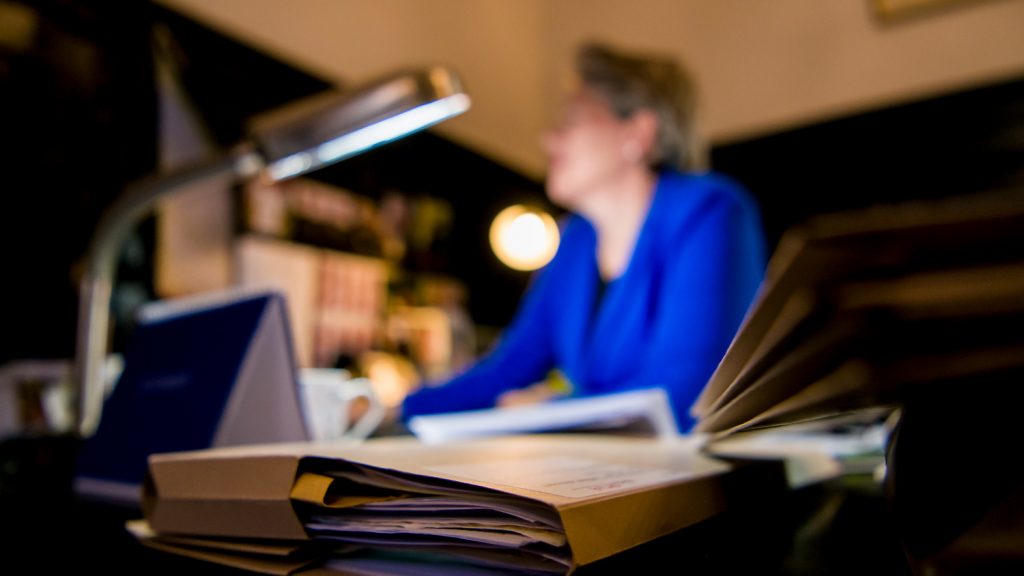 'We are extremely pleased with the whole process. Handled with a friendly, efficient, informative manner.'

Client, Aylesbury